Company Profile
Shenzhen Motai Optoelectronics Co., Ltd.(Guangdong Motai Optoelectronics Co., Ltd.) is the world's leading manufacturer of optical modules, headquartered in Shenzhen, China, with R&D and production bases in Tangxia, Dongguan.

ModuleTek Limited continues to focus on the development of 10G/25G/40G/100G optical modules. The product line includes QSFP28, QSFP+, SFP28, SFP+, XFP, SFP, DAC, AOC, passive wavelength division, jumper, etc. Provide cost-effective optical communication module solutions for customers in the fields of data communication, long-distance transmission, and wireless networks.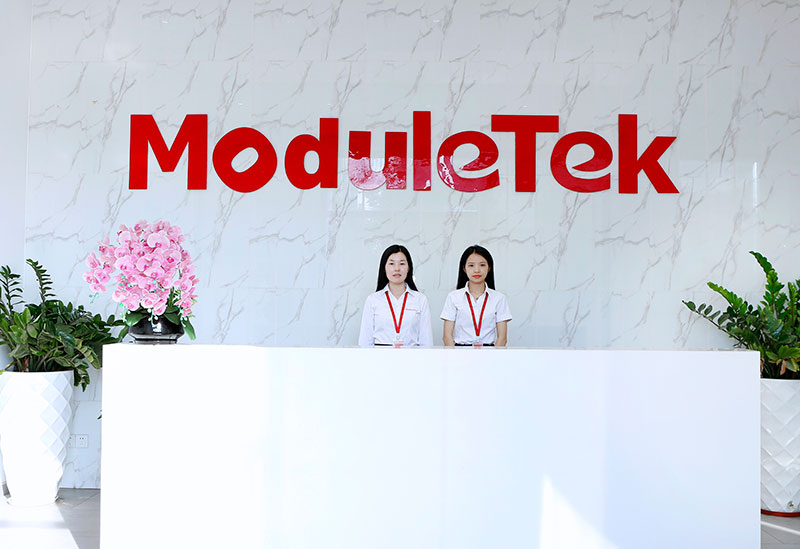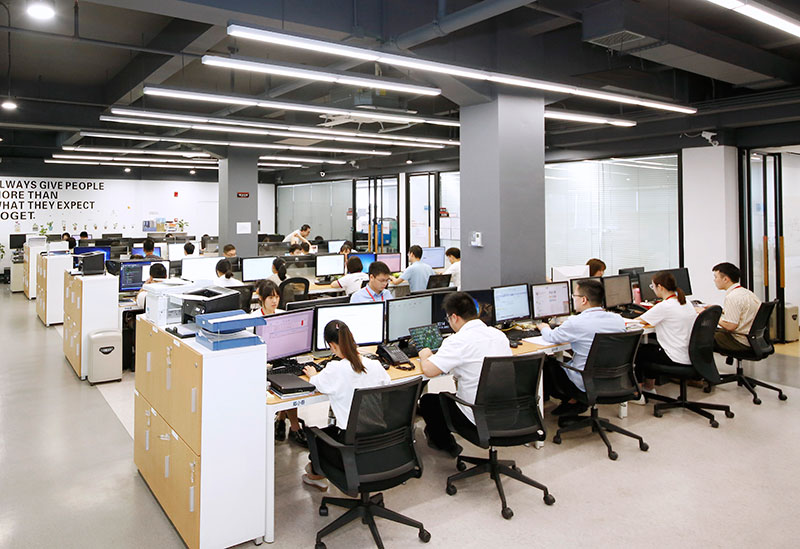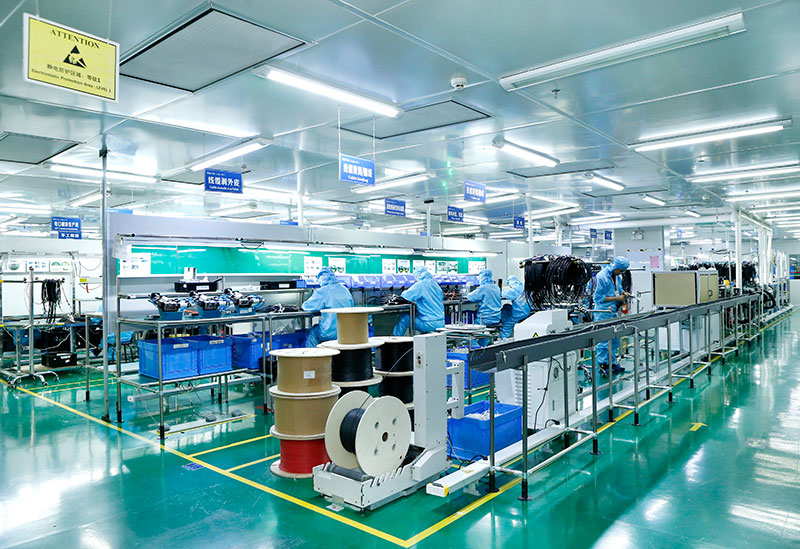 Our advantage
High-speed optical device packaging, advanced automated production and testing capabilities.
Professional optical module development capabilities, rich experience in custom development, and strict reliability.
The design requires quick response, flexible delivery and perfect after-sales service.
Strict quality management system, product excellence.
The corporate vision of ModuleTek Limited: to be the best optical module in China The company adheres to customer-centricity, responds quickly to customer requirements, and continues to create long-term value for customers. We always take reliable quality and excellent service as our corporate goal, and create more cost-effective optical module solutions for our customers. ModuleTek Limited welcomes you!
Shenzhen Motai Optoelectronics Co., Ltd. Add: 4A, Block B, Shenfubao Technology Industrial Park, No. 3 Huanghuai Road, Futian Free Trade Zone, Futian District, Shenzhen, Guangdong, China
Tel: 131 1311 2991 / 139 2289 7782
E-mail: sales@moduletek.com

Dongguan Maoxun Industrial Co., Ltd. Add: No. 5B, Yinhu Road, Jiaoyitang, Tangxia Town, Dongguan City, Guangdong Province, China
Tel: 131 1311 2991 / 139 2289 7782
E-mail: sales@moduletek.com